About us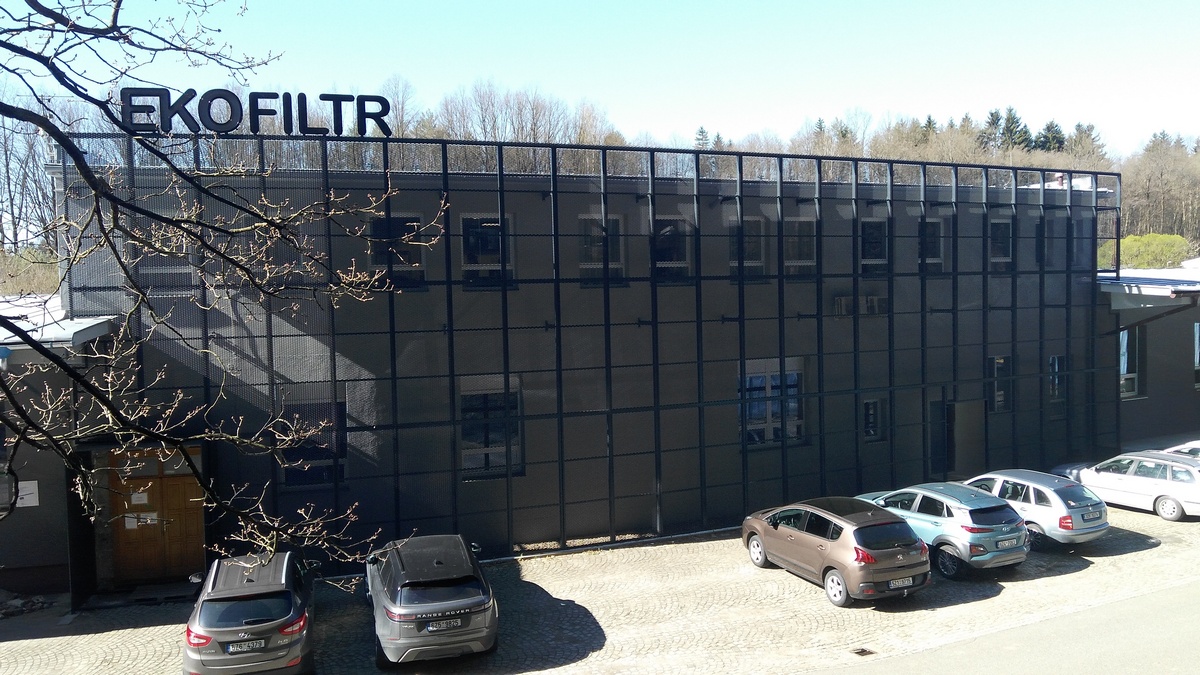 EKOFILTR spol. s.r.o belongs tothe leading Czech producers of filter elements used for air-conditioning.. The company was established in 1992 by the privatisation of production of air-conditioning filter elements by cooperative farm Vlára Slavičín and represents almost 40-year tradition of manufacturing air filters in Slavičín.
In the production of the filters we use filter materials of the highest quality, from the world's leading manufacturers. These materials are processed in modern automatic lines according to European standards EN ISO 16890, EN 779 and EN 1822. We are holders of certificates ISO 9001 and ISO 14001.
In 2002 we bought new production premiseswhich have increased the productivity of labour in manufacturing of filter elements. We have invested in a new production line for manufacturing HEPA filters using the minipleat system. In cooperation with leading Czech manufacturers of non-woven textiles we develop new materials for air filtration. From the year 2012 we test HEPA filters in our own Hepa laboratory. At the turn of 2010-2011, we went for a reconstruction of the existing warehouse, built a new hall for manufacturing filters and invested in a steel shelter. In 2015, we have invested in new premises for more efficient production.
The company, now with 85 employees, has remained a completely Czech-owned company. Thanks to its high quality and favourable price policy , the company exports 65% of its production to European countries, but it has a firm position in the Czech Republic market as well.
WHY TO CHOOSE FILTERS AND FILTRATION MEDIA FROM OUR COMPANY?
We are a company with a tradition; we operate in the market more than 20 years
We offer great variability and flexibility of production, the possibility of filter supply in unconventional design
We are purely Czech company without foreign capital
We use filter materials from the world's leading manufacturers
We are holders of certificates ISO 9001 and ISO 14001
We offer products of the highest quality, proven by requirements of developed European countries
We export 65% of our production